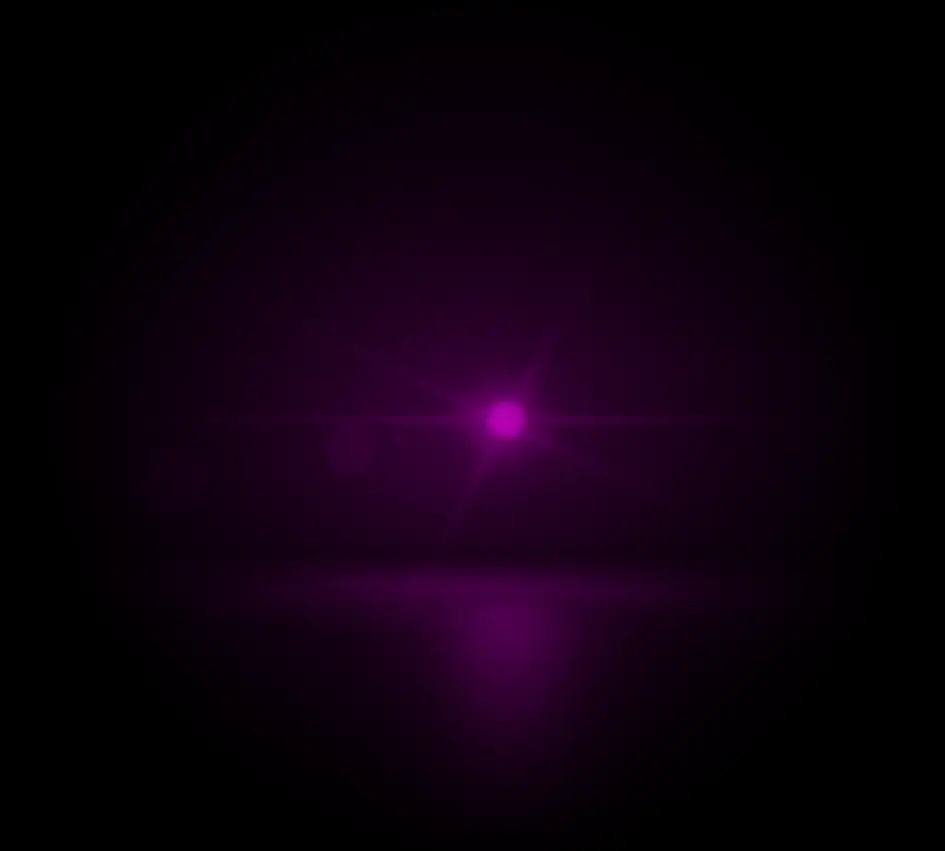 BCM2711 ARM v8 CPU,
running at 1.5GHz.
RISC OS 5.28 and 2.5GB
of software as standard,
with optional software
worth more than £600.
Fast LPDDR4-3200
memory and Super
Turbo Drive system.
Hidden USB Drive for
sleek reliability, speed
and performance.
PiAno is a compact RISC OS machine, made from special matte acrylic to give a soft,
frosted look, which dissipated the internal LEDS in a soft and pleasing way. The case is
speciifically designed to hide as many external mountings as possible so that the outer
case is silky smooth and it looks thoroughly modern. Given the design, it can be mounted
in both a hroizontal position, or in an upright tower mode
PiAno also features high-performance DDR4 memory, which combined with the state
of the art ARM CPU running as standard at 1.5GHz, all adds up to faster processing.
It can even be overclocked up to 2.1GHz. With more memory — it has 2GB as
standard but can be upgraded to 4GB or even 8GB — it is capable of more than you
can possibly imagine in RISC OS.
With a combination of a fast micro SD drive and our integrated high capacity Super Turbo
Drive systems, the PiAno can store all of your necessary apps, and load them in super
quick time. For users with access to disc-intensive applications like new, modern web
browsers, the Super Turbo Drive allows the PiAno to load them even faster than SATA-
connected drives on those machines with slower processors.
PiAno allows easy access to the GPIO ports for managing a range of controllable
devices. The case was designed with HATs in mind, especially a WIFI HAT, sp space
is available. The PiAno has four external USB ports for a range of add-on devices,
such as USB Audio, extra storage, and a range of Human Interface Devices
(keyboard and mouse to you and me!).

Technical Specification
Processor Speed:
1.5GHz plus
Memory:
2GB
Storage:
64/128/256GB fast USB storage
Networking:
Gigabit Ethernet port and optional WIFI HAT
USB ports:
4 external
Audio/Video:
3.5mm Audio, audio over HDMI
Twin HDMI ports
Up to 3840x2160 HDMI graphics
SD Card:
32GB Class 10 for OS and storage
OS and Software:
RISC OS 5.28 plus nearly 2GB of RISC OS Software as standard
OTA OS upgrades with rollback facilities
Case:
Frosted matte acrylic layer case - 150mm x 130mm x 45mm
Integrated fan
Activity and Power Indicator LEDs
Options:
Real Time Clock
Commercial software pack (worth nearly £600)
4GB RAM
8GB RAM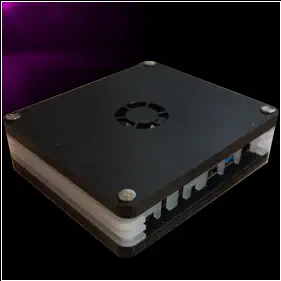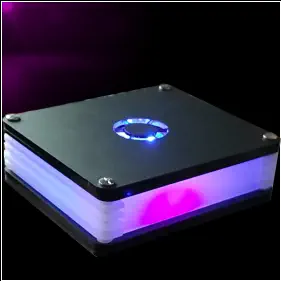 The PiAno comes complete with passive cooling heatsinks attached to all of
the components that produce the most heat, and also an integrated 40mm
active cooling fan. When combined with the acrylic layering to create venting
holes in the case, the system remains cool in use.